High Quality & Reliable Repairs
Wilbank's Body Shop in Georgia is your final destination for auto body parts and repairs. Our team has certified technicians who make sure your vehicle always receives a superior level of auto service.
We always provide our clients with high-quality and reliable repairs. We've been keeping Georgia drivers in the fast lane since 1983, and have only expanded and perfected our services.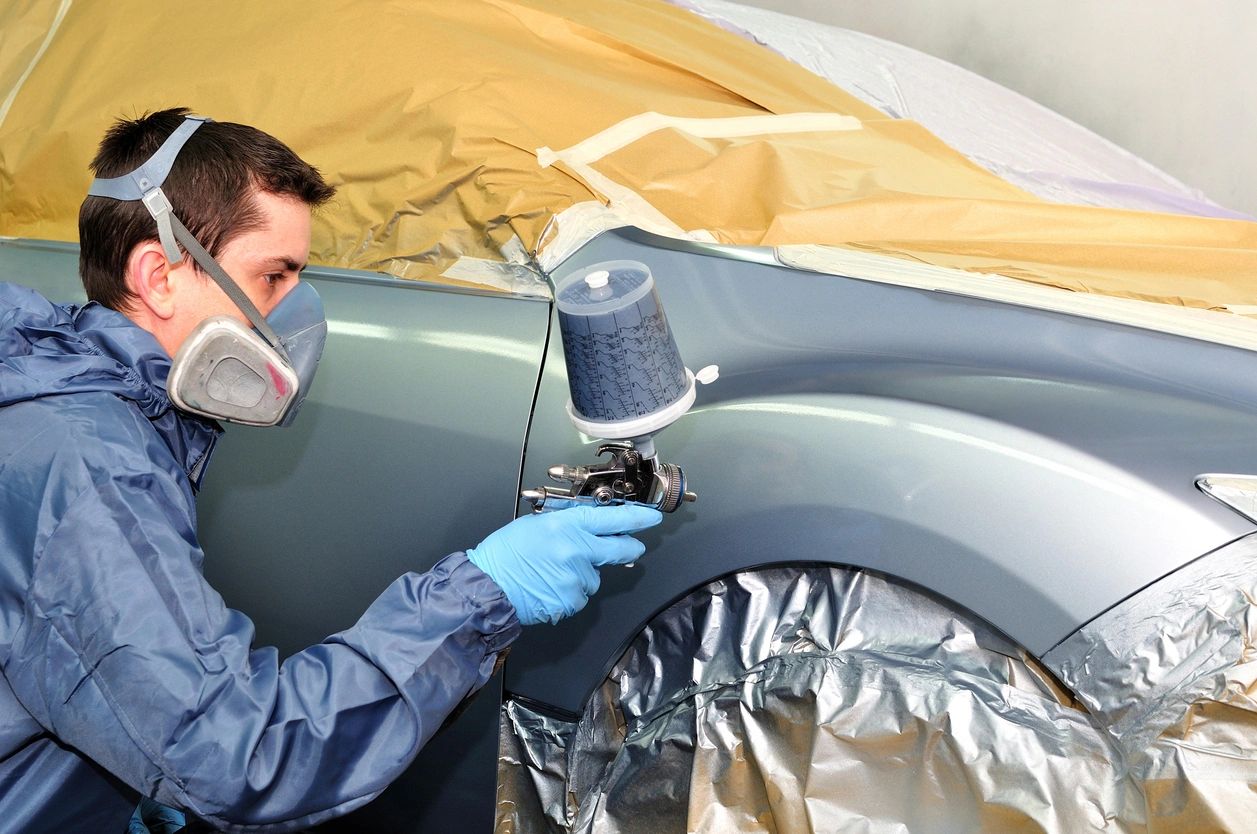 Customers at Wilbanks enjoy having a team in waiting with extensive automotive knowledge. We provide personalized care and attention and fair pricing.
When we say we're the best auto repair shop, we mean you couldn't make a better choice in auto care provider. We ARE the ones!
Offering quality services with the help of our experienced mechanics, we are devoted to earning the trust of our customers.
Your satisfaction tops our priority list in our automotive repair shop. We work on all makes and models.